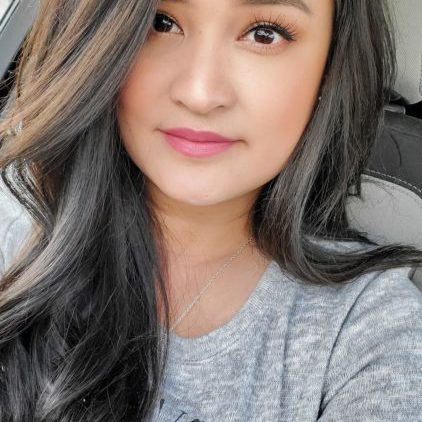 Ms. Bea's Counselor's Corner
Email:
bquitco@richfielddorm.org
Phone:
(435) 896-6121 ext. 4
Why High School Counselors?
High school years are full of growth, promise, excitement, frustration, disappointment and hope. It is the time when students begin to discover what the future holds for them. High school counselors have an impact on these years by implementing a comprehensive school counseling program and collaborating with school staff, parents and the community to create a safe and respectful learning environment. High school counselors enhance the learning process and promote academic, career and social/emotional development. High school counseling programs are essential for students to achieve optimal personal growth, acquire positive social skills and values, set informed career goals and realize their full academic potential to become productive, contributing members of the world community.

High school counselors hold a master's degree and required state certification in school counseling. Maintaining certification includes ongoing professional development to stay current with educational reform and challenges facing today's students. Professional association membership enhances the school counselor's knowledge and effectiveness. -American School Counselor Association
OUR MISSION
The mission of the Richfield Residential Hall Counseling Program is to empower students to achieve their highest educational, personal, and social potentials and provide the foundation and support for students to pursue continued growth and fulfillment. The school counseling program seeks to equip students with essential life skills, strategies, and attitudes necessary to become productive, contributing members of society through data driven methods for continued improvement.
OUR VISION
All Richfield Residential Hall graduates students recognize  their unique cultural backgrounds as a strength and actively pursue meaningful and challenging  experiences that expand their worldview, possess the skills, abilities, and beliefs to achieve their fullest potential, and operate as productive citizens in a diverse global society.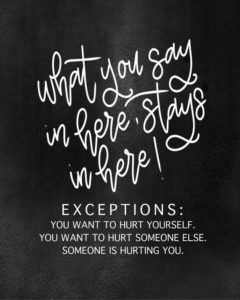 Reasons to See Your Counselor
Academic Concerns

Stress/Anxiety

Depression

Bullying

Family Problems

Relationship Issues

Concern for Friend/Peer

Abuse/Neglect

Self Harm

Substance Problems

Goal Setting

Career Assistance/Guidance